Buy42 Charity Store is a network of shops selling donated items and using the profits to support individuals with disabilities.
I visited the shop, in which the employees are people with disabilities and people who were struggling to be reintegrated in the society – Xiao Lan, an employer who was part of the latter, asserts, 'when you've been for too long outside of the society, it's difficult to come back'. She "came back", a year ago, when she started working in Buy for Two.
Xiao Lan introduced me to Li Jing, her co-worker.
Hi, my name is Li Jing. I'm a deaf person, and a dancer. Yes, a dancer. I want you to know that there are deaf people who also love to dance.
Of course I remember the first time I danced, when I was a child. It was relaxing and easy.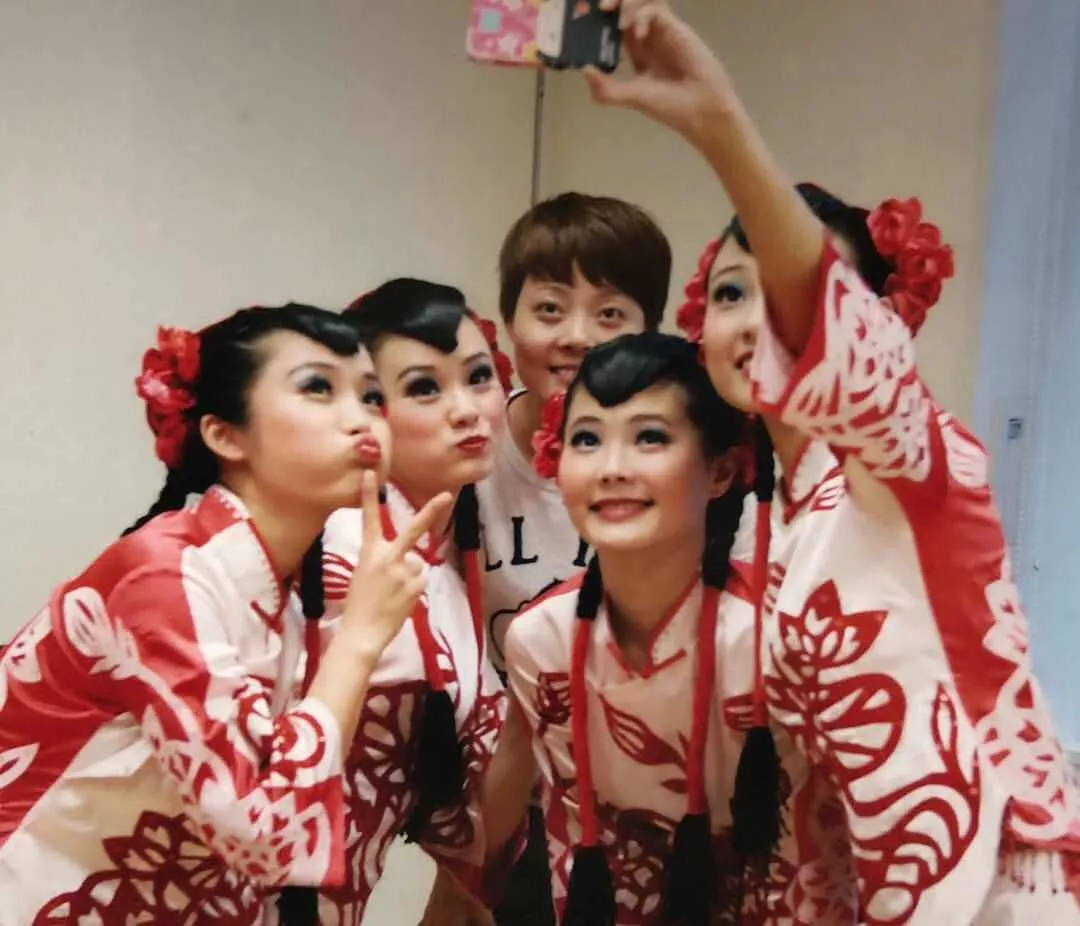 In our dance troupe, we are all deaf. We learn how to count the beat, we remember the beat, and remember the action. There is usually a conductor, and we all dance united.
I think that people with special needs should develop their talents as much as possible, in order to have more visibility.
In my daily life, I like to hang out with friends and family, and to take care of cats.
I'm quite satisfied with my present situation. I have a career in Buy42 that allows me to grow. There are challenges at work, and there must be.
The biggest challenge is communication, but I also enjoy and learn from the process of this challenge.
I don't think there is enough understanding of people with special needs. The best way to have this understanding is to have other people slowly entering the life of a group of people with special needs – that would be enough.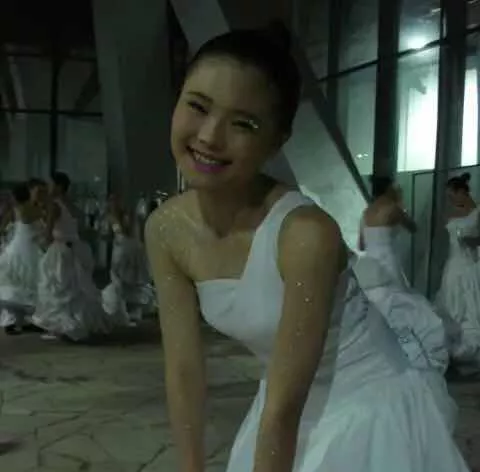 My dream is to be able to work and travel at the same time, so that I could experience different local lives, and I hope to find love.